Strategy, Implementation and Communication for Economic Development
We help people and places around the world with:
Economic development strategy
Practical implementation plans for investment promotion and tourism development
Communications strategy for successful engagement with investors, government agencies, communities and key stakeholders
Business appraisal, change management and project planning
Experienced Economic Development Practitioners
We have more than 25 years of practical know-how and experience in the day to day work of economic development, investment promotion, business appraisal and organisation change.

Our customers include countries, regions, development organisations, investment promotion agencies, not-for-profit enterprises and commercial ventures that need to develop and deliver ways of generating competitive advantage in today's demanding global economic environment.

The Thompstone Group provides people and places around the world with up-to-date practical experience, vision and strategic thinking in:
Foreign Direct Investment
Business Organisation
Tourism Development
Business Incubation
Based on years of practical experience we provide clear and sound guidance and workable solutions to the complexities of economic development, investment promotion, special economic zones, business incubation, entrepreneurship, tourism development and organization change.
We can provide an experienced economic development practitioner with excellent communication and people skills who will work with you to help resolve your issues and meet your needs.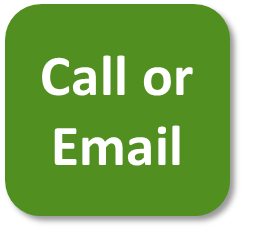 Practical advice, not theoretical or off-the-shelf solutions.