Business Incubators and Start-Up Companies
Founder of the Thompstone Group, Kevin Thompstone, has over 25 years of experience in the development and operation of initiatives designed to promote the growth of high potential start-up businesses. He has served as Chairman or Director of bodies such as:
Shannon Development and IDA Ireland's Investment Appraisal Committee
Shannon Development's Seed and Venture Capital Fund
The National Technology Park, Ireland's first Science and Technology Park, which shares a campus with the University of Limerick
The Innovation Centre, Ireland's first business incubator
Shannon Broadband, a consortium of public bodies established to accelerate the provision of broadband infrastructure and services in Ireland's Shannon Region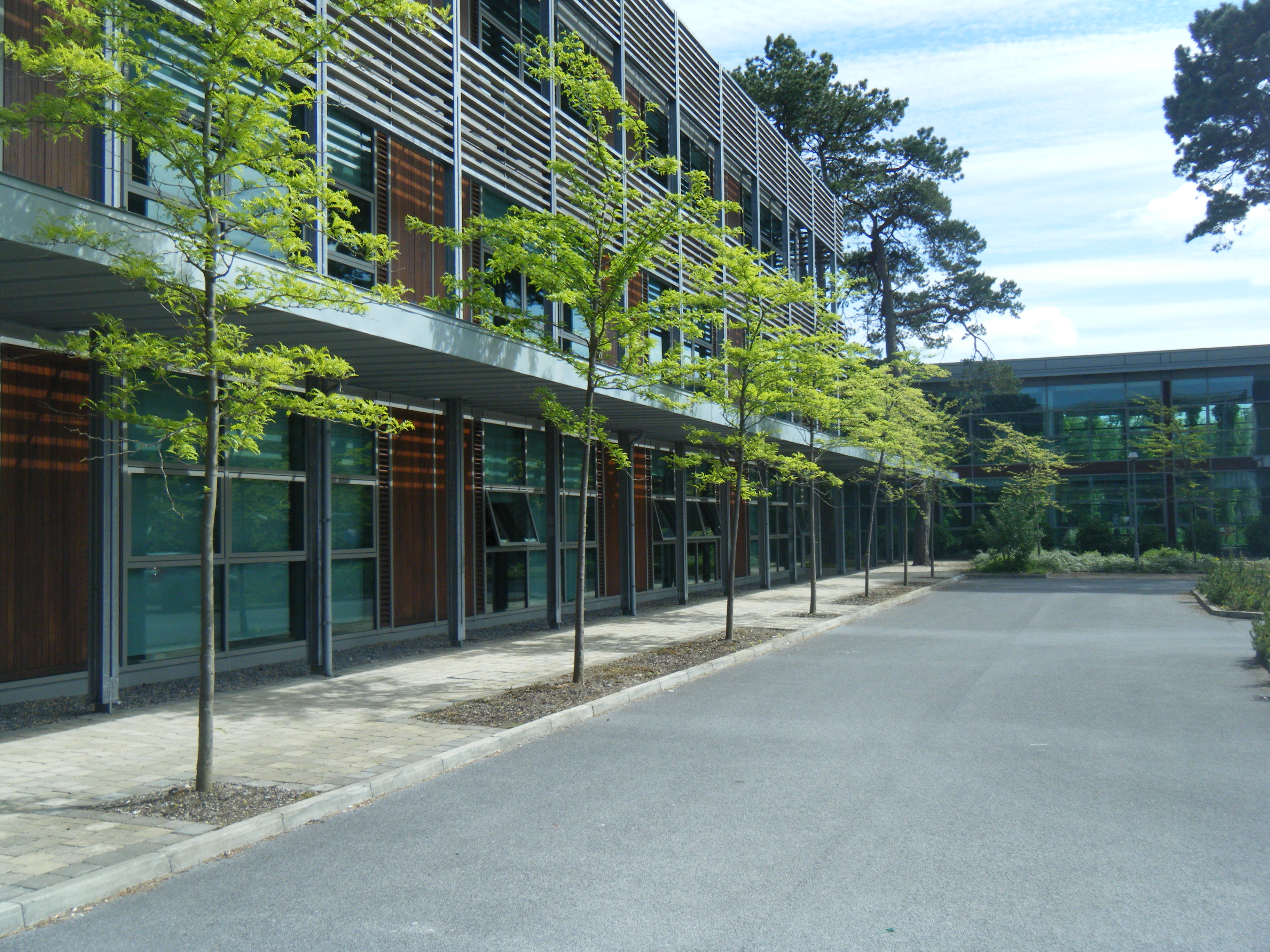 He led the research, design, development and delivery of the Shannon Development Knowledge Network which brings together innovation, higher education and business through a network of technology parks, business incubators and business accelerator programmes.
Based on this experience we provide services covering:
Business incubator development and operation
Business incubation process
Investment appraisal process
Networking and partnership for economic development
Live/Work solutions for urban and rural areas
Public sector broadband initiatives to support business
Return to Home Page ...